More CI, Less Cost, Most Results
CompeteIQ is a competitive intelligence platform built for marketing teams to monitor the competition and arm sales reps with the knowledge they need to win.
Combine Battle Cards, Win/Loss and Salesforce.com
Increase Win/Loss ratios
Use AI/NLP to track your competitors
Battle Cards that are truly intelligent - create strategies without human intervention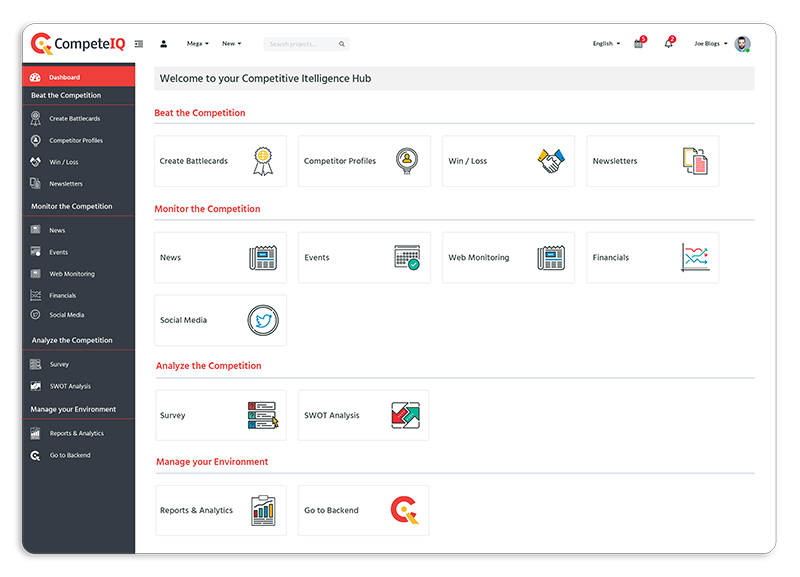 A CI platform to monitor, curate, and communicate how to beat your competition
Using AI and natural language processing, CompeteIQ monitors competitor news and events and dynamically produces battle cards, customized per opportunity, to inform sales and increase wins.
Increase your sales win/loss ratio by 5% by targeting sales reps with the right content they need.

Lower the cost of customer acquisition by 15% with focused sales and marketing campaigns.

Intelligently track and analyze 100+ competitors using tools to track and alert about competitor moves.
Complete competitive control within 90 days
Prepare sales reps with personalized and actionable battle cards
Creation of multi-competitor comparison so sales can quickly identify strengths and weaknesses.

Know how to set the agenda against the competition.

Interactively collect win-loss analysis from your sales teams.
All within the same window of the Salesforce opportunity.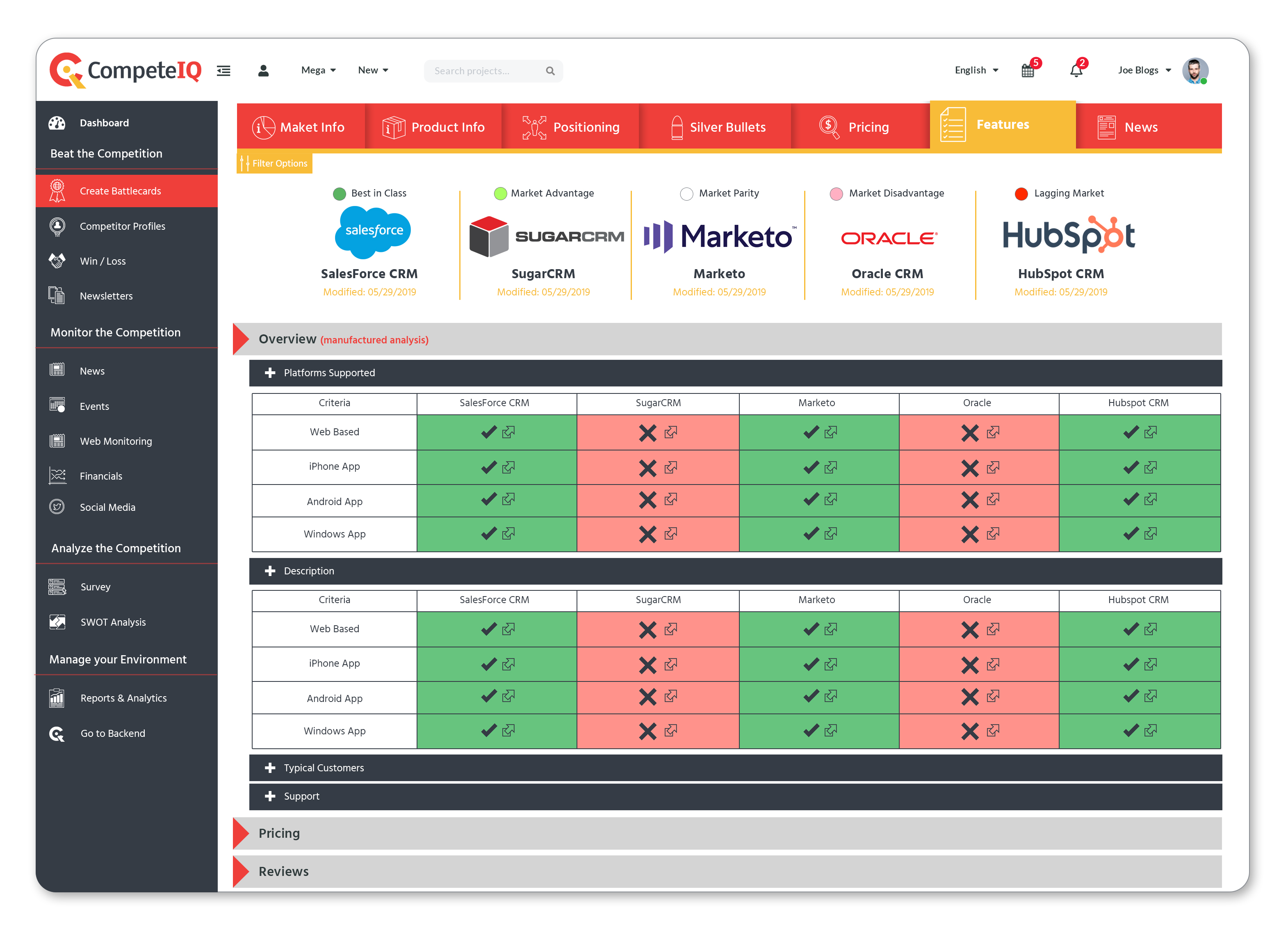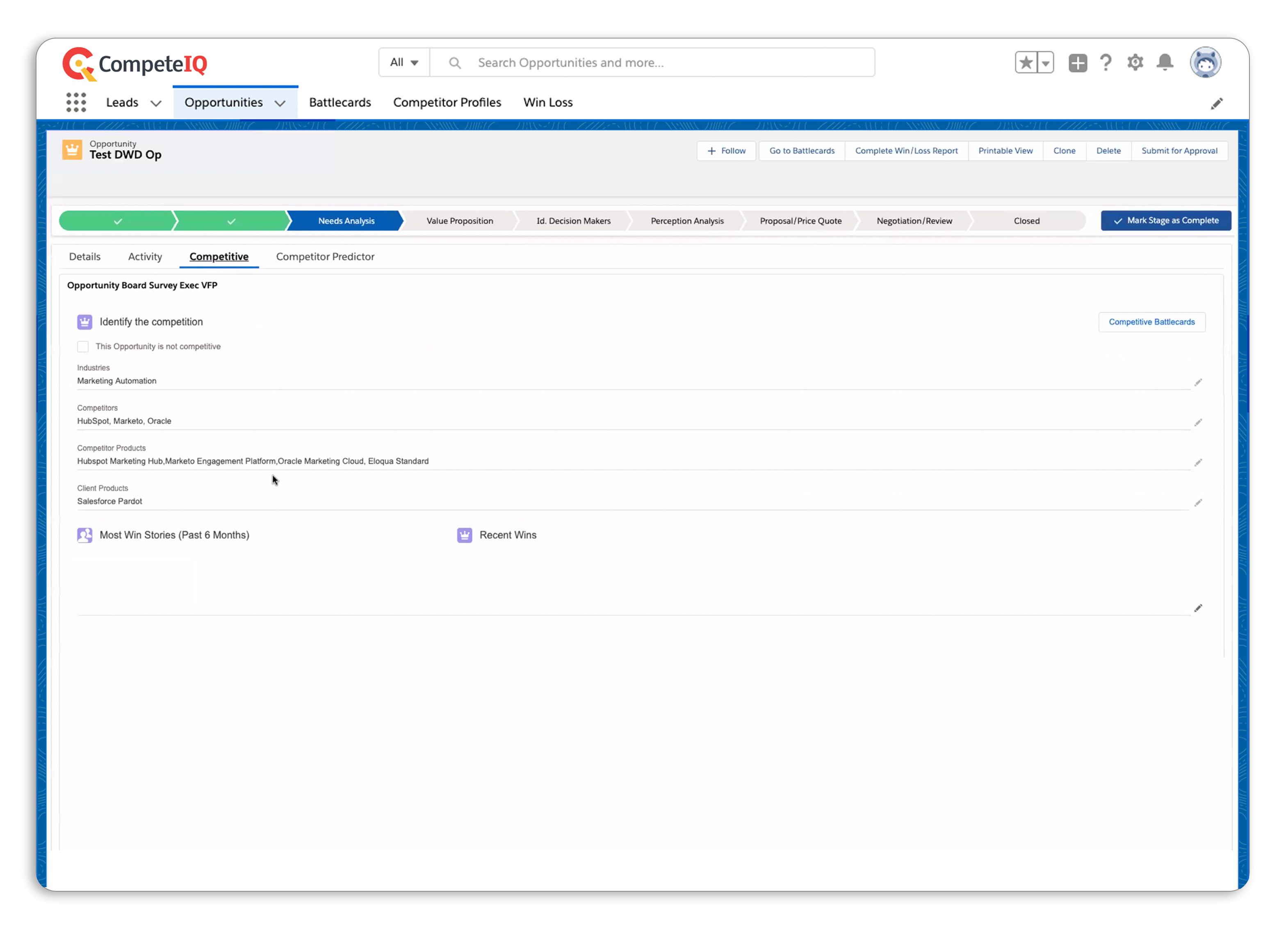 Salesforce AppExchange Certified
Deployed by a Salesforce admin within 15 minutes, making your competitive intelligence available to your whole sales team as they forecast new opportunities.
Scale your competitive intelligence program
Deploy AI and NLP technology to get predictive, personalized and immediately actionable intel that will keep sales teams informed, confident, and smart when differentiating against the competition.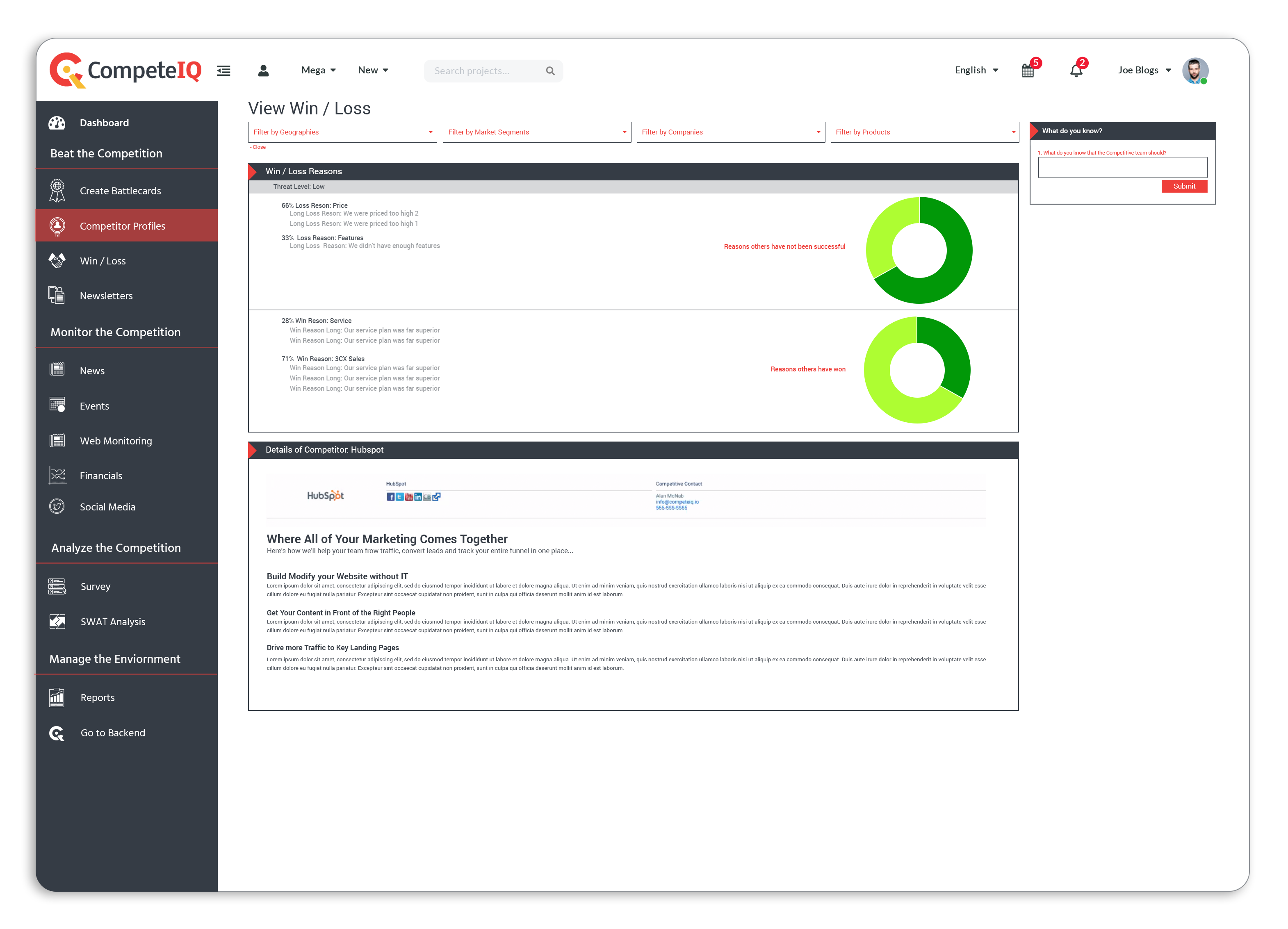 Measure and optimize for sales engagement and program success
Track the metrics that matter. CompeteIQ delivers customized dashboards so you can see CI success and drive continuous improvement.
Intelligence that everyone will use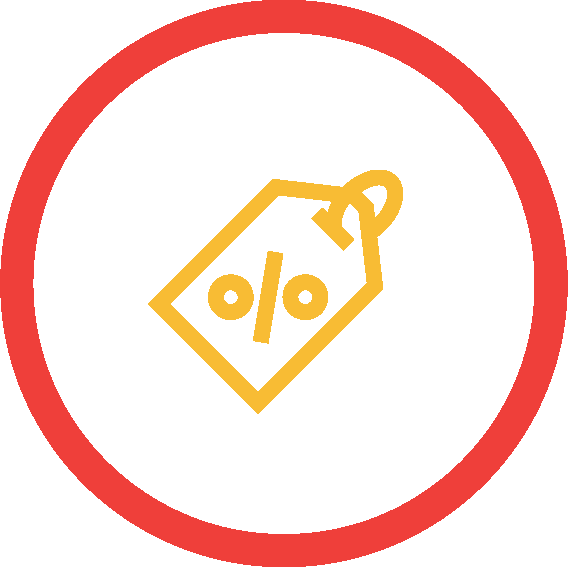 The Intelligence you need, when you need it. Know which competitors are in a deal and exactly how to beat them.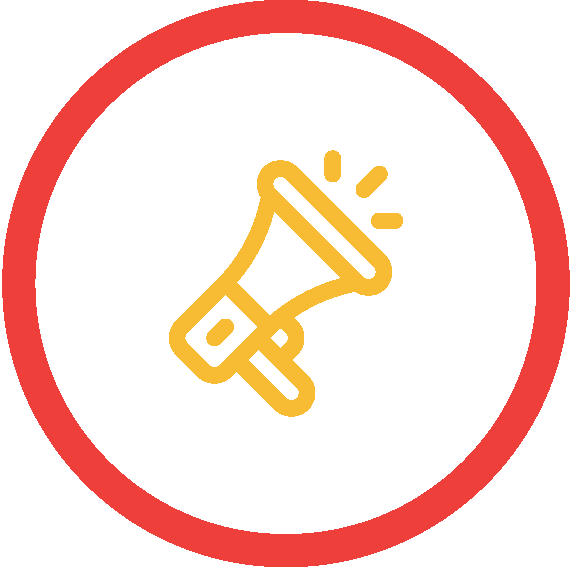 Improve your productivity and deliver dependable news, events and battle cards that matter to sales and make an impact.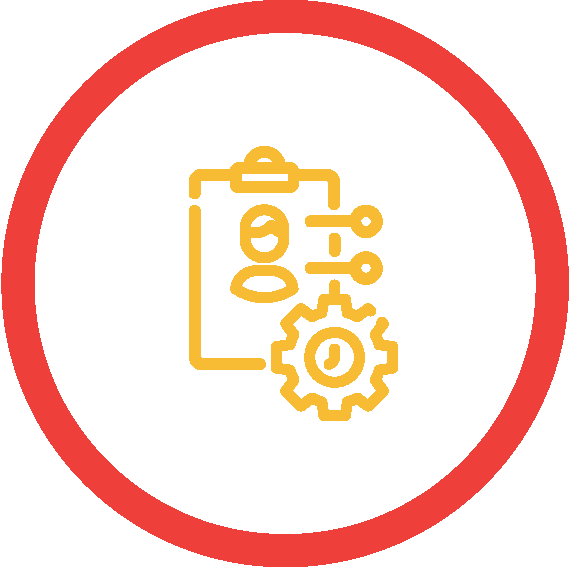 No more anecdotal win/loss information. Quantify your competitive threats by product area, vertical market, and geography so you can act fast.
No more anecdotal win/loss information. Quantify your competitive threats by product area, vertical market, and geography so you can act fast.
By partnering with CompeteIQ, companies like McAfee, Mitel and JRNI are covering more competitors than ever before and enabling their sales teams with powerful analysis to differentiate and position their company to win.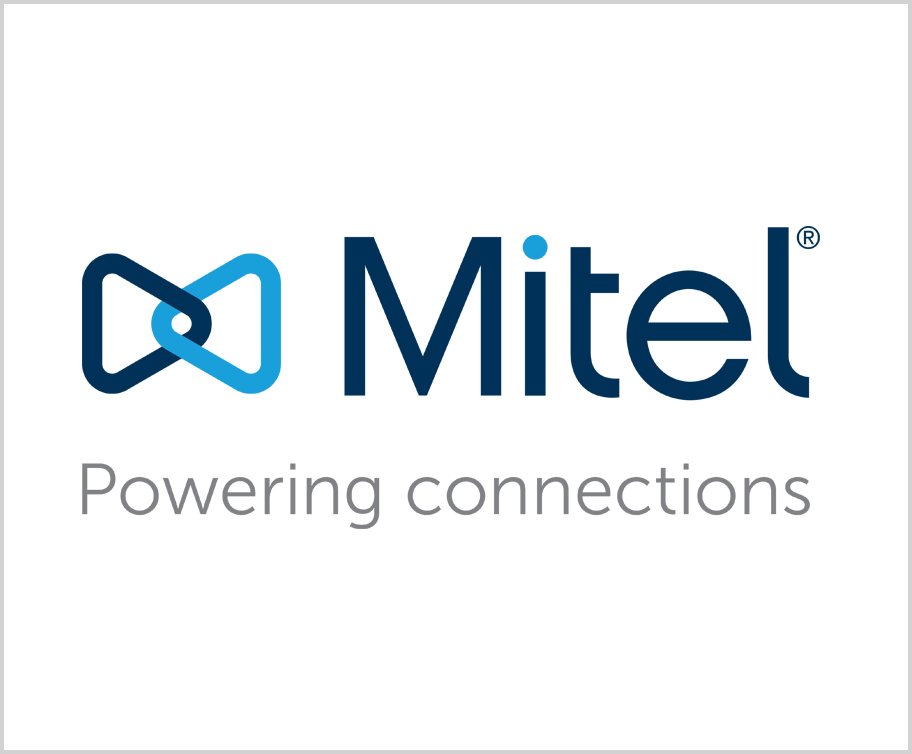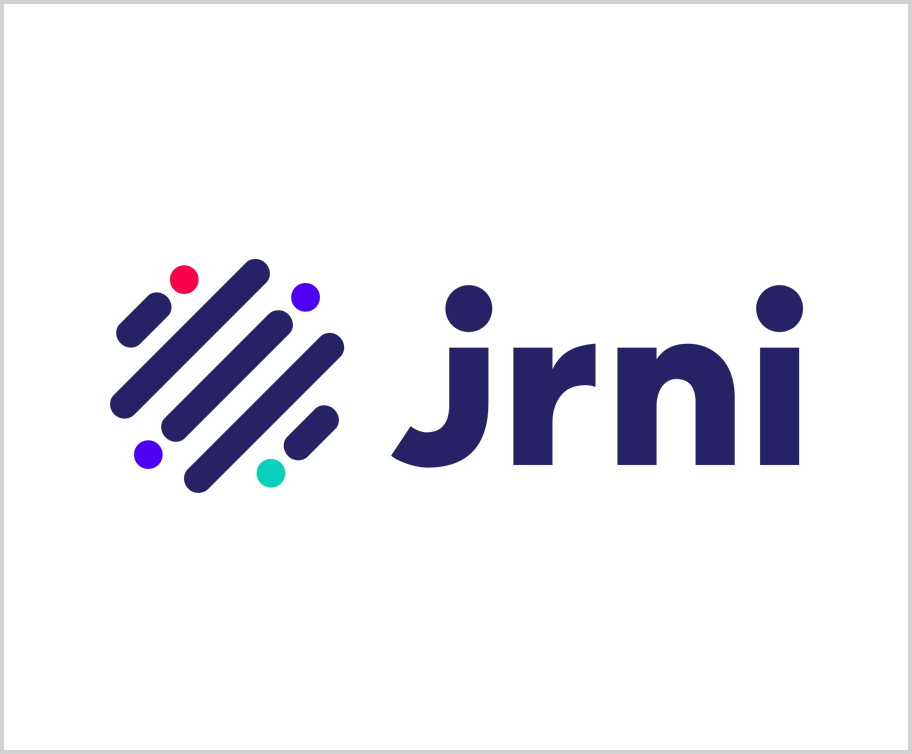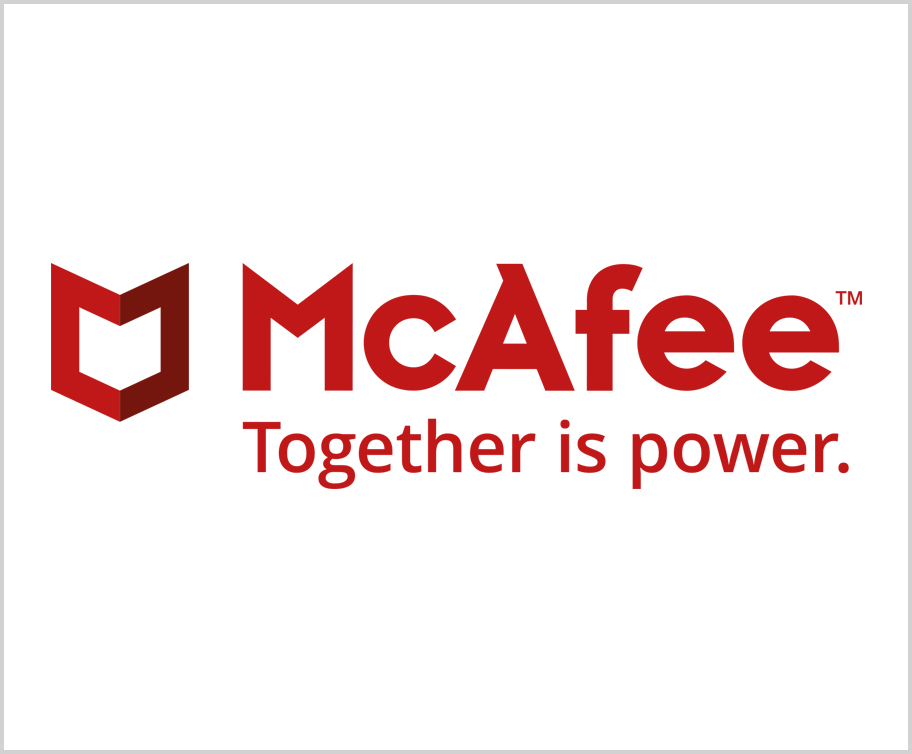 Win more deals, intelligently.
Track your competitors, improve marketing productivity and empower sales to win.